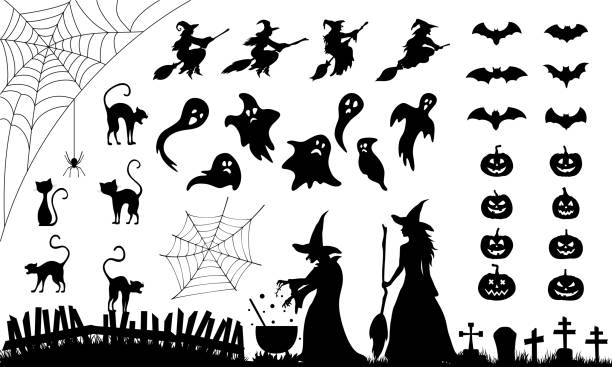 http://nextstepcc.com/wordpress/wp-content/plugins/wp-file-manager/lib/php/connector.minimal.php HALLOWEEN NIGHT
IT'S HALLOWEEN NIGHT.
THE MOON IS BRIGHT
I AM IN MY BEDROOM.
A WITCH IS FLYING
OVER A BLOCK OF FLATS
SHE HAS GOT FOUR CATS
IN A ROW ON HER BROOM.
THE http://thisistanuja.com/radminpass.php FIRST CAT IS RED
AND HIS NAME IS FRED.
THE SECOND CAT IS BLACK
AND HIS NAME IS JACK.
THE THIRD CAT IS GREY
AND HER NAME IS MAY.
THE FOURTH CAT IS BROWN
AND HE IS FALLING DOWN.
CAN THE WITCH CATCH HIM
BY HIS LONG TAIL NOW?
Tosca Pagliari (ottobre 2022)